Professional Painting Tips
Our Painting Pros blog is where we can share our painting and decorating tips with you.
Over the years we have gained vast experience and knowledge and heard many questions from our clients so we thought we would bring together these questions into a blog of professional painting and decorating tips. We have attempted to answer the most common questions here in written form.  If you are one of our regular customers, you will know that our goal is your satisfaction.  Therefore if you would like to see a particular painting and decorating tip, please ask.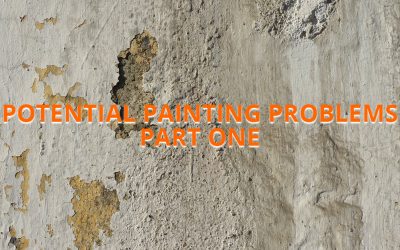 Painting can be quite technical and there are many things that can go wrong.  In this blog, we will cover a few of potential issues that can affect your paint job.  Utilising a professional painting company like Painting Pros can prevent painting problems....
read more