Professional commercial painters Sydney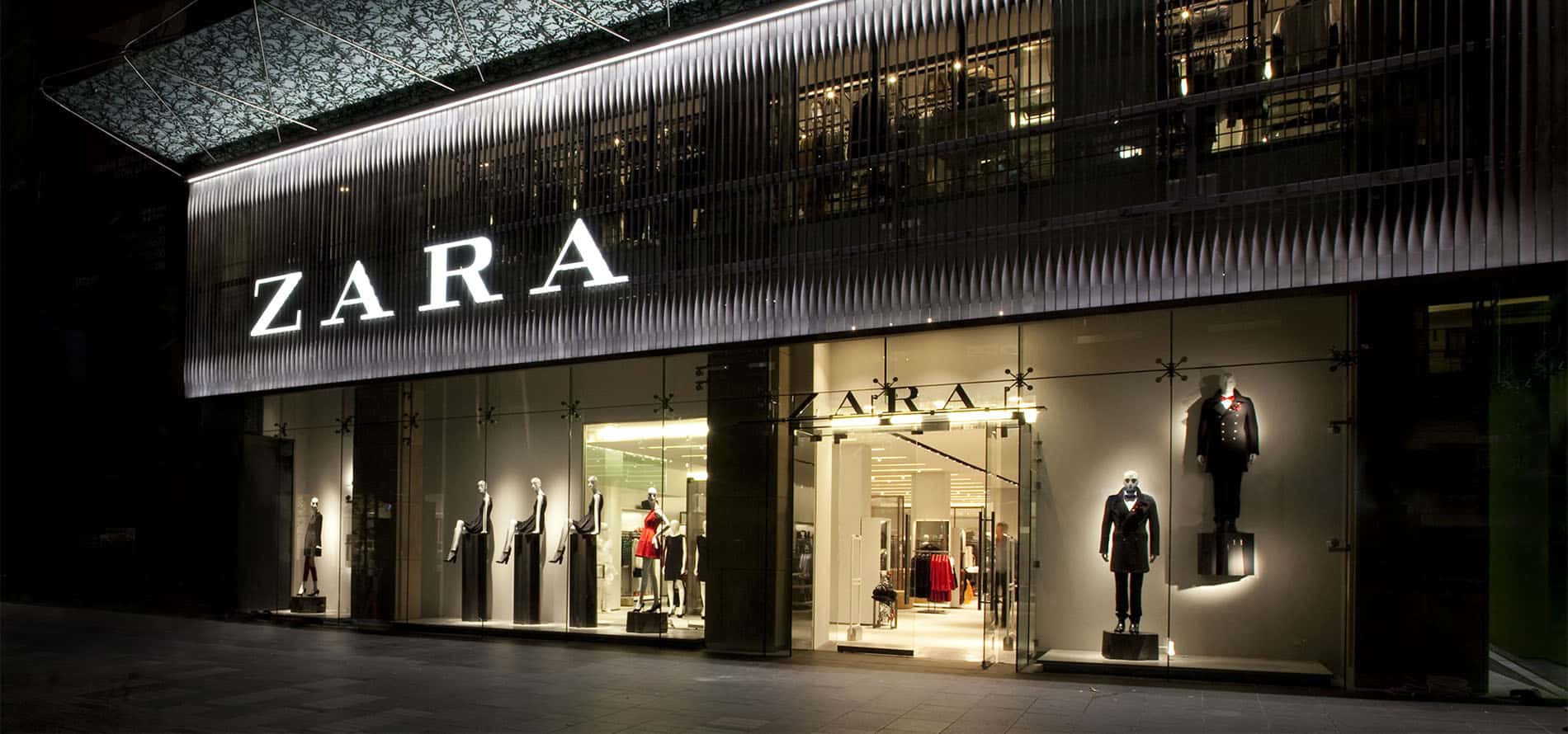 Painting Pros understand the importance of your business. We know that we need to work around your work schedule for minimal disruption and maximum wow factor! We know that you need commercial painting that is second to none.  That's precisely what we deliver and that's why we like to consider ourselves the A-team!
A business can really say a lot through its presentation. Cafes with mild and inviting colours, offices with warmly painted eating spaces and restaurants with darker walls can imbue a sense of ambience and comfort if handled correctly. With some of the most experienced commercial painters Sydney has to offer within our ranks, we're masters of setting a scene for you and your customers. As an experienced commercial painter in Sydney, we understand the importance of your business, which is why we'll do our best to work around your schedule so you can keep operating your business as usual.
We know that the type finishes required in professional commercial painting, with durability and wear essential. Some of the finishes may include:
Low volatile organic compounds paints and finishes (VOC)
Anti-graffiti and anti-pollutant finishes
Floor coatings, including epoxies, polyurethane and anti-slip coatings
Stains, urethane and polyurethane finishes
Fire resistant coatings
Membrane coatings
Industrial Acrylic and enamel paints
Drywall repair, tape & texture
Epoxy floor coatings, epoxy floor stripping and line stripping
Steel sided building repainting
Plant Interior painting and much more.
Dryfall paints
The commercial painters Sydney trusts
Commercial painting holds its own complexities and shouldn't be handled the same way as a residential paint job for multiple reasons. As commercial painters Sydney trusts, we know and share our expertise, techniques and equipment handling skills with local businesses to handle difficult surfaces and address potential environmental factors that might affect your paint job. Safety in the workplace is also important, which is why our painters are trained to adhere to operational health and safety protocols as Australian industries dictate. Don't take a risk on a less experienced painter, get in touch with the best commercial painter Sydney has to offer today – Painting Pros.
Your versatile commercial painters
Here at Painting Pros, we understand each business is unique and every type of workplace needs to be handled to different approaches and standards. We specialise in painting these varied businesses environments, keeping a hold of what aesthetics and needs each one might have. We deal with storefronts, warehouses, offices and building exteriors, working with slip-resistant paints for floors, fungal and mildew resistant paints for grocers, and colour-cohesive paint approaches for office environments. Our goal is to bring your space to life with a practical-yet-beautiful approach using our expertise as commercial painter Sydney calls for all jobs, no matter the store.
Speak with a commercial painter in Sydney
Contact the team at Painting Pros and we'll get to work on a comprehensive approach you can be satisfied with every step of the way. We'll arrange on-site quotations, colour consultations if needed and even further inspections to ensure that the job is handled with minimal interruption to your workplace. Our 5-year warranty means you can rest assured that no cracks or peeling will pop up after we're done. So if you're ready to give your business a new coat of paint, get in touch with our commercial painters in Sydney today. Call Painting Pros today on 1300 933 025 or enquire online.
Stores obviously get a lot of traffic which means your premises may currently look a little tired and warn. That's not a good impression for customers.
If you decide to change colours that can often be the hardest part of the job for you. That's why we can provide an expert colour consultant who can help you decide what sort of commercial paint colours will work for your store.
If your store has areas that need to be very clean we can help you decide whether you need anti-fungal paints, or paints that resist mildew or water resistant or waterproof paints.
Warehouse Painting Services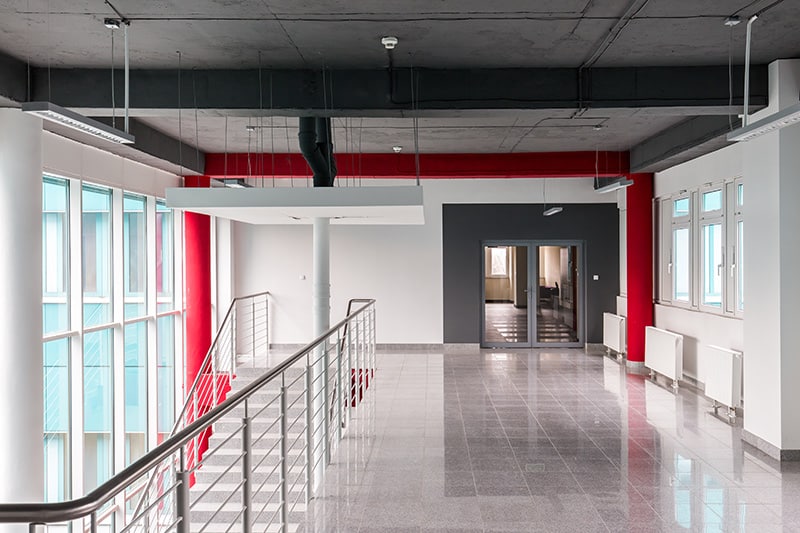 As commercial painters, we know some of the technical complications involved with warehouse painting. We are able to paint warehouse floors with slip resistant paint or any other specialist warehouse paint that you might need. We can also freshen up the warehouse walls with the appropriate paint, which may need a special finish if it's holding food stuffs.
Whenever Painting Pros is asked to provide commercial painting services we'll provide a quote that clearly explains the schedule and how your office painting job will be done. Our communications with you continues through the job and we will go through the steps of the whole paint job before we begin.
As professional commercial painters, our aim is to work with you and your staff to minimise any disruption and ensure that we complete our painting in the agreed timescale to your satisfaction.
Our maintenance painting services are designed to save you money by protecting your property and equipment, ensuring longevity and durability. You can download our tips on how to maintain your paintwork here.
Exterior Commercial Painting
Commercial painting in Sydney is continually attacked by the elements. So it's important to have the exterior painted by a properly trained and certified commercial painter.
We are used to painting exteriors. And as usual our aim is to ensure that our commercial painting services will provide you with results that are second to none.