Industrial Painting Services in Sydney
We know that the type of tools and finishes required for a professional industrial painting job are typically different to standard residential jobs.  Durability and wear are paramount.
We work with commercial grade products to ensure durability and longevity in many environments including:
Factories
Warehouses
Utility Plants
Equipment
Dust Collectors & Ductwork
Storage Tanks & Pipelines
Pipes and more…
Painting Pros work with your facilities managers, engineers, architects and developers to ensure that both new and existing industrial premises have the right industrial paints and coatings applied.
If your factory, or premises, is currently in production we will work with your maintenance or facilities management team to avoid disrupting your facility. If disruption is inevitable, we'll work to ensure the job we do is completed as quickly as is possible, producing a first class and lasting result.
Factory floors need to have the correct industrial paint applied to ensure a good non-slip surface and we're trained in applying tough industrial paint to produce excellent results.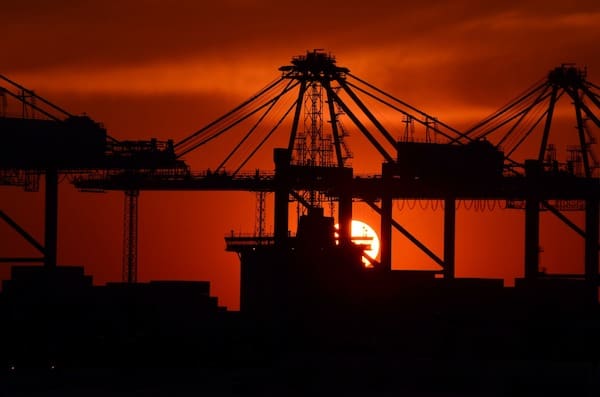 Industrial Painting Services Sydney
Low volatile organic compounds paints and finishes (VOC)
Anti-graffiti and anti-pollutant finishes
Floor coatings, including epoxies, polyurethane and anti-slip coatings
Stains, urethane and polyurethane finishes
Fire resistant coatings
Membrane coatings
Industrial Acrylic and enamel paints
Drywall repair, tape & texture
Epoxy floor coatings, epoxy floor stripping and line stripping
Steel sided building repainting
Plant Interior painting and much more.
Dryfall paints
Low-emissions coatings
High-adhesion coatings for dirty environments
Direct-to-rust coatings
Whether your job is a new construction site or existing site, we can work around your team to ensure the job is finished with minimal disruption, maximum safety and a perfect result.
We know that safety in the workplace is an important issue so we are trained and follow workplace health and safety policies and procedures.
Exterior Industrial Painters Sydney
Industrial painting of pipes and facilities in Sydney are subject to environmental conditions. That means it's vital to have pipes, factories and facilities painted by a properly trained and certified industrial painter.
We're trained in this stuff and as usual our aim is to ensure that our industrial painting services will provide you with results that are second to none.
So, go ahead, call us now or fill out a contact form and we will come and give you a quote for your industrial painting.
Our maintenance painting services are designed to save you money by protecting your property and equipment. You can download our tips on how to maintain your paint work here